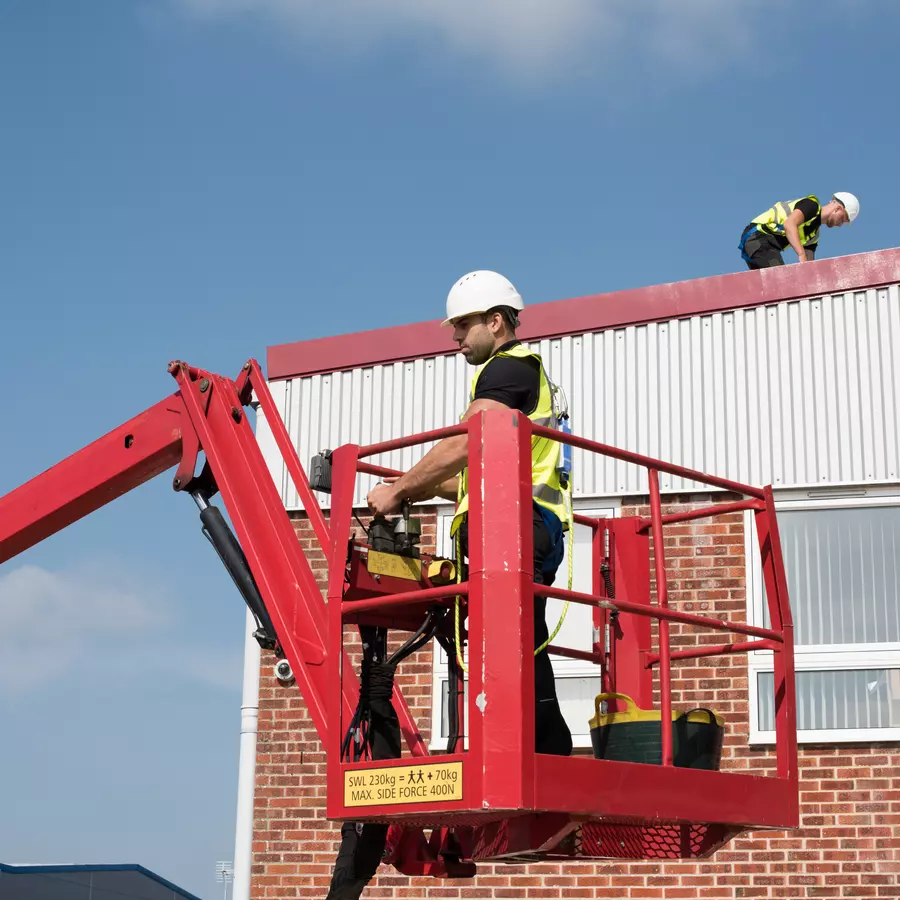 All works are carried out by experienced operatives who hold appropriate skill cards, such as IPAF and HSS ladder safety certification.
Risk assessment and method statement are provided as part of our quotation process.
The team will carry out an additional Dynamic Risk Assessment on the day of the job and liaise with the onsite contact prior to commencing work.
Once the work has been completed, we supply you with a full report on the gutters and general roof line condition with photographic evidence of the gutters before and after clearing. We do include additional photographs of areas that may require attention in the future.
This report is delivered within 7 days of completion of our work.
Once your job has been handed over to our operations team, we shall then endeavour to deliver your clearance in as efficient, timely manner with the use of our new bespoke scheduling system and CRM.
One of our outstanding team leaders will be assigned to your job and they will ensure the entire team arrives on site punctually and in branded uniform.
Upon arriving to site, the team leader will need your help to walk them around to familiarise themselves with the site and give you an opportunity to point out any areas in need of special care. A Dynamic Risk Assessment will be carried out.
Once the team leader has finished clearing up and packing away their tools, they will give you an update and will write a full site specific report. This includes before & after photos showing the clearance in real time.
Your report will be sent back to the office where our operations team will review it and ensure everything is in order before sending it to you. The report will also be supplied in several convenient formats for your viewing.