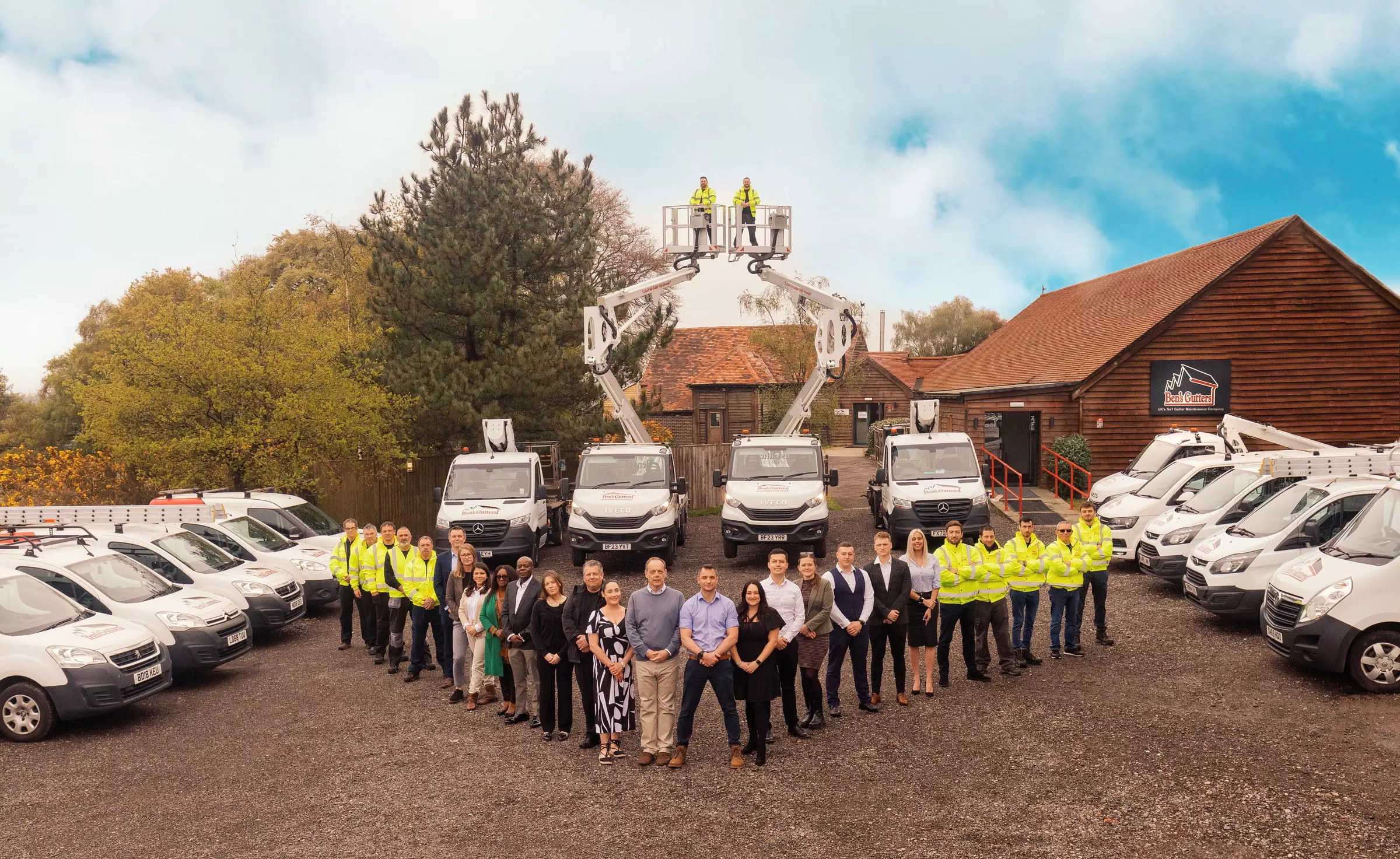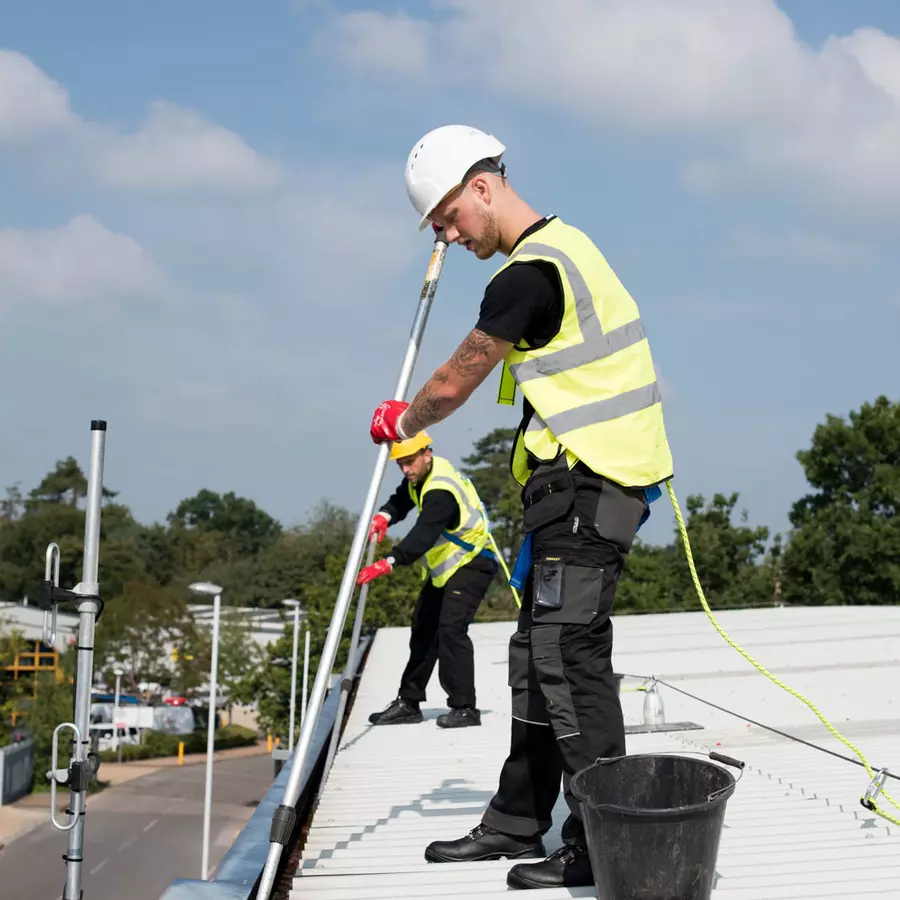 Ben's Gutters is the UK's No 1 gutter cleaning and maintenance company covering England, Wales and Scotland.
We have been providing our gutter cleaning services for over 10 years and have a solid track record of managing and overseeing works on a commercial scale.
We thrive on providing an excellent service and a simple booking procedure.
Our aim is to carry out effective and efficient work that will reduce water ingress or dampness to property that is caused by a faulty gutter system.
We pride ourselves on providing an efficient service while maintaining strong working relationships. A large majority of our customers have been utilising our services year on year.
We are a registered, fully insured and an ISO accredited company.
At Ben's Gutters we can carry out works on properties up to 25m in height.
We have a range of different access equipment to make this possible.
We have a fleet of Cherry Pickers ranging from 18-25 meters. We have both double and triple extension ladders that allow us to work up to 9m.
Our SkyVac Interceptors have a 12.3m working height which allows ac-cess to the harder to reach gutters.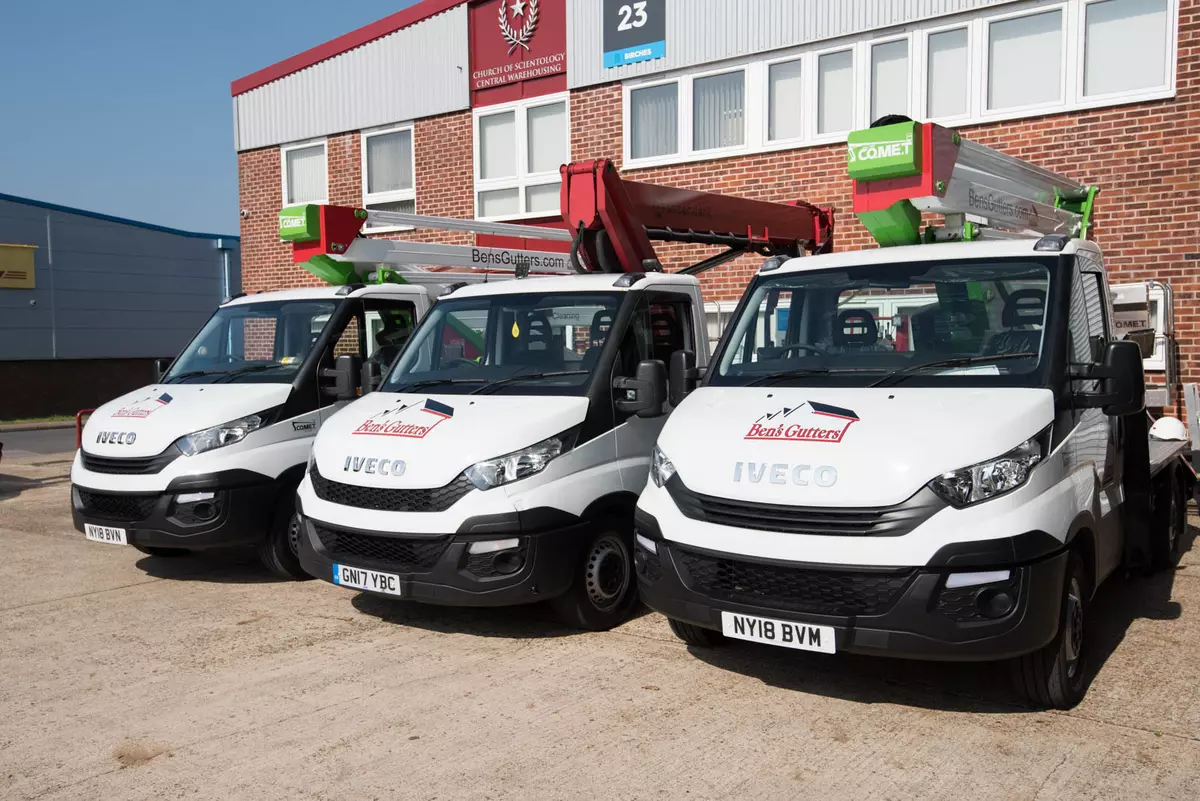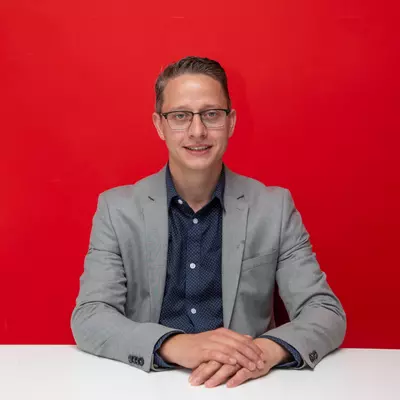 Liam Cook
Commercial Sales Team Leader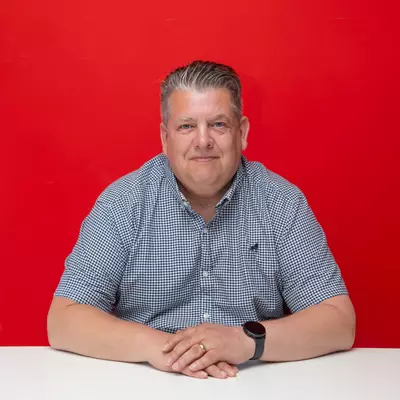 Rob Graves
Commercial Sales Consultant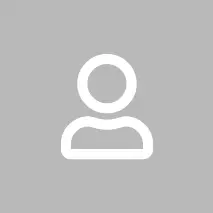 Ches Munro
Commercial Sales Consultant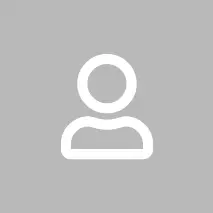 Lorena Nascimento
Commercial Sales Consultant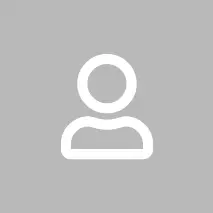 Oliver Toke
Commercial Sales Consultant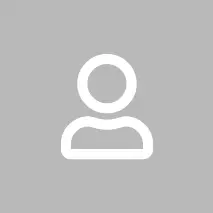 John Cunningham
Manchester Commercial Sales Consultant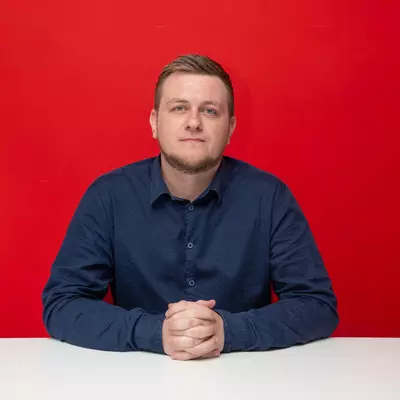 Phil Williams
Commercial Control Assistant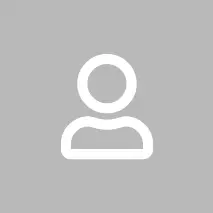 Ryan Keywood
Commercial Delivery Manager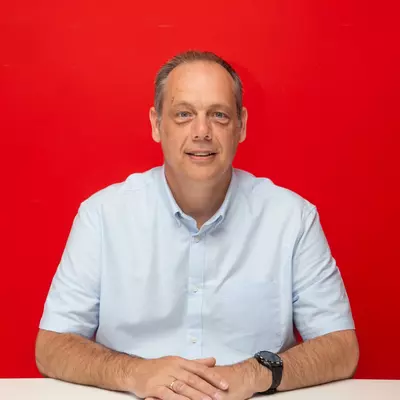 Jono O'Hara
Division Head Of Sales - Ben's Gutters Ltd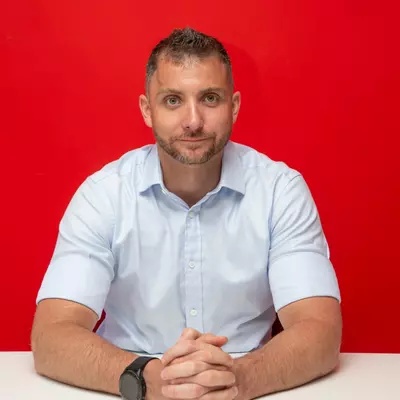 Jared Downie
Division Head Of Delivery - Ben's Gutters Ltd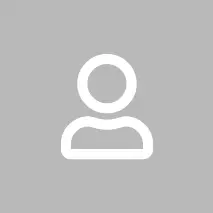 Alice Rowe
Division Head of Qualifications - Ben's Gutters Ltd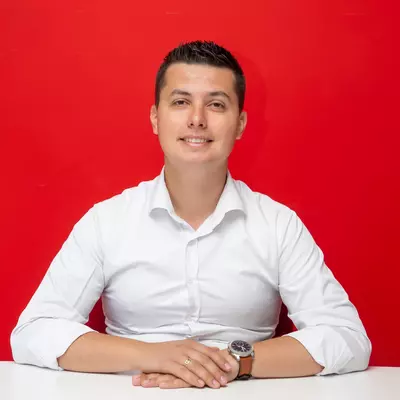 John Jankuloski
Deputy Executive Director - Ben's Gutters Ltd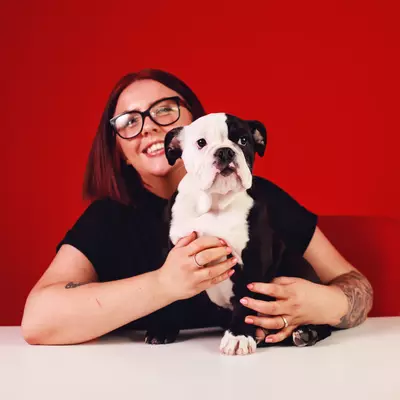 Kirstie Jones
Commercial Accounts Manager